Rising to the Challenge
2022 Annual Investor Report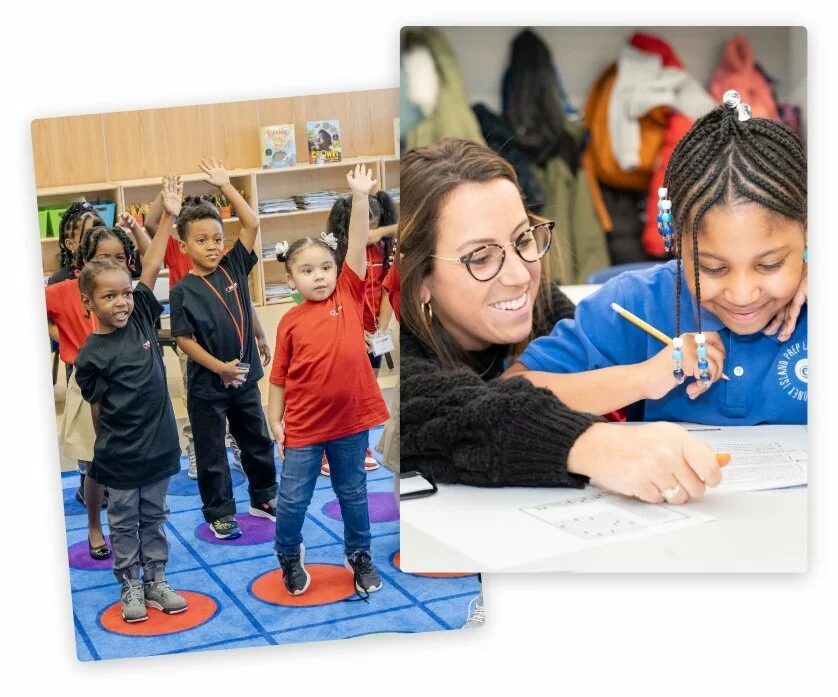 We launched Fund IV in 2022 to help the nation's best charter school networks grow their schools, develop and support their leaders, and expand their impact on students.
Launching Fund IV
We're pursuing a bold, five-year strategy that supports high-performing charter school networks to ultimately serve one million students by 2030. Fund IV is comprised of three primary strategies:
Grow Great Schools
In 2022, our portfolio launched nearly 80 new schools, and enrollment grew to 665,000 students served in 32 states.
Catalyze Innovation
We made 20+ investments to catalyze innovative solutions across areas such as talent, early literacy, and post-secondary success.
Build Capacity
97% of our advocacy and communications leaders reported that CSGF helped to drive change in their schools and communities.
Year in Review
Through the seasons of 2022, we partnered with and invested in our portfolio organizations and leaders so they could learn from one another, overcome challenges, and have greater impact.
Next Section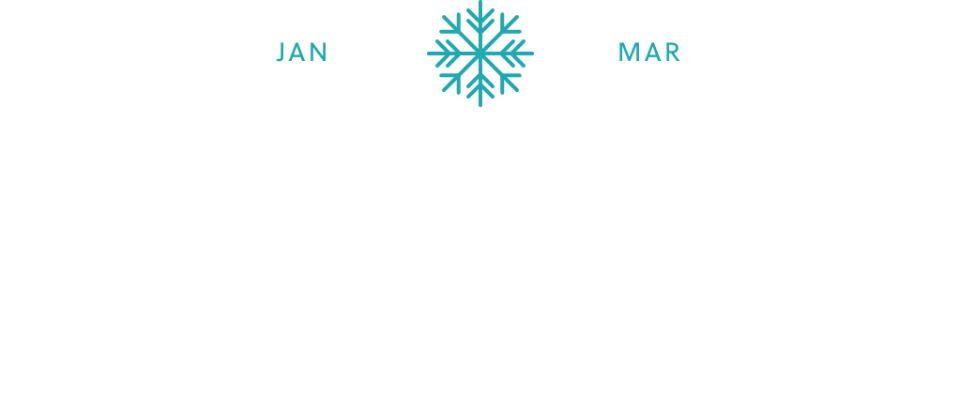 Rising to the Challenge of COVID-19
The 2021-2022 school year marked the long-awaited return to in-person learning for many students. School leaders assessed the impacts of learning loss from the COVID-19 pandemic and implemented clear and innovative strategies to ensure students made academic strides. As important, school leaders thoughtfully prioritized the mental health and well-being of their students and staff.
Investing in New Schools and Promising Ideas
CSGF added more networks to its portfolio in 2022 than in any prior year by making commitments to help 50+ networks create capacity for 53,000 more students at 75 new schools across 15+ states. Several new schools will be part of networks that CSGF has supported for 5-10+ years, but most will be part of networks the organization supported for the first time in 2022.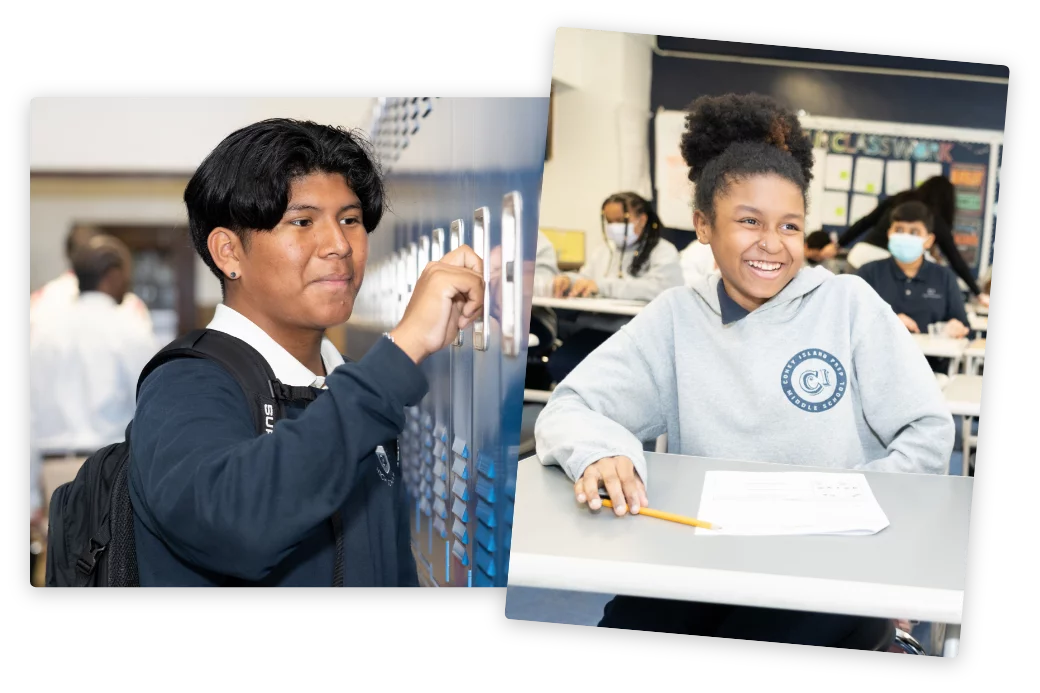 Elevating Parent and Student Voices
In Spring 2022, nearly 1,000 charter school leaders, students, and families from across the country gathered in Washington, DC to advocate against proposed changes to the federal Charter Schools Program (CSP). These proposed regulations would have created significant challenges for public charter schools to start, grow, and thrive.
Transforming Postsecondary Pathways
CSGF's portfolio leaders have steadfastly worked to create better pathways to economic opportunity for their students. Historically, most have viewed the four-year college degree as the surest ticket to economic opportunity. However, we've learned that this isn't the only path for students, and for many, having a choice beyond attending a traditional college may be exactly what maximizes their success and fulfillment after high school and into adulthood.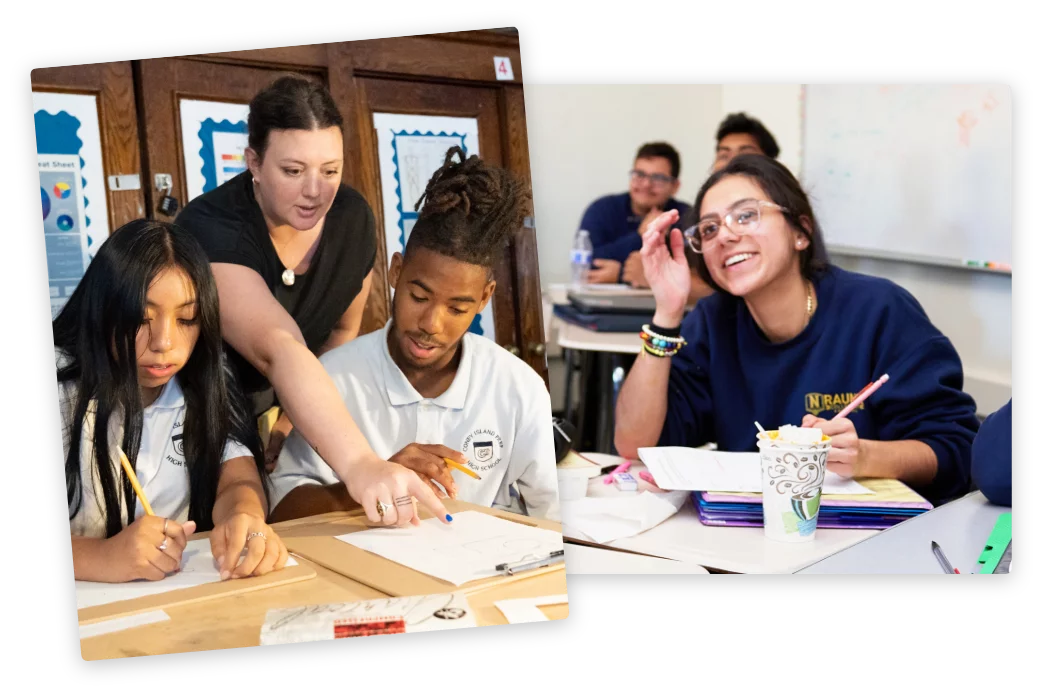 Maximizing Students' Career Potential
Even after earning a college degree, many graduates still face challenges accessing jobs that enable them to achieve financial stability. At CSGF, we believe that every graduate should have access to the resources and support to set them up for success in the early stages of their career and we are investing in the emerging solutions to make this possible.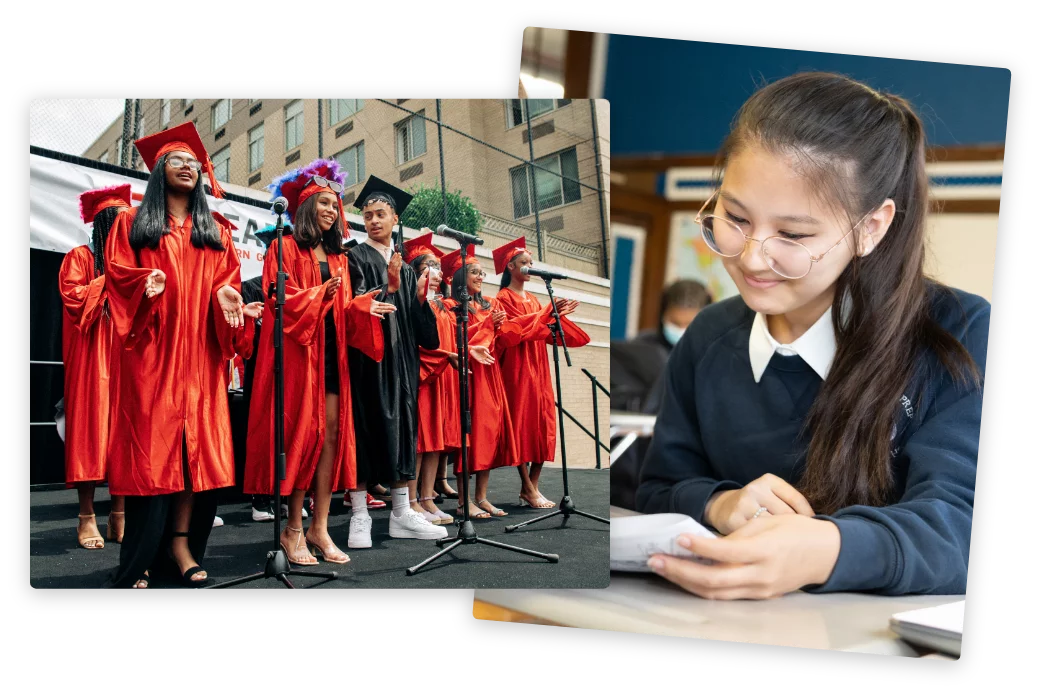 Engaging Families and Communities in New Ways
The COVID-19 pandemic disrupted learning and other ways of life in unimaginable ways, particularly for historically marginalized or underserved communities. However, CSGF school leaders have found innovative ways to engage family and community members at their schools, providing job opportunities for families who lost their jobs during the pandemic, and new ways for students to learn from those in their communities.
Fueling Facility Financing
One of the biggest obstacles to growth for public charter schools is access to affordable facilities. Through our facility funds, CSGF seeks to lessen the facility and financial barriers faced by our portfolio so they can continue to grow and expand their impact. In 2022, the Camden Facility Fund supported the successful opening of new school facilities for three portfolio networks in Camden, New Jersey.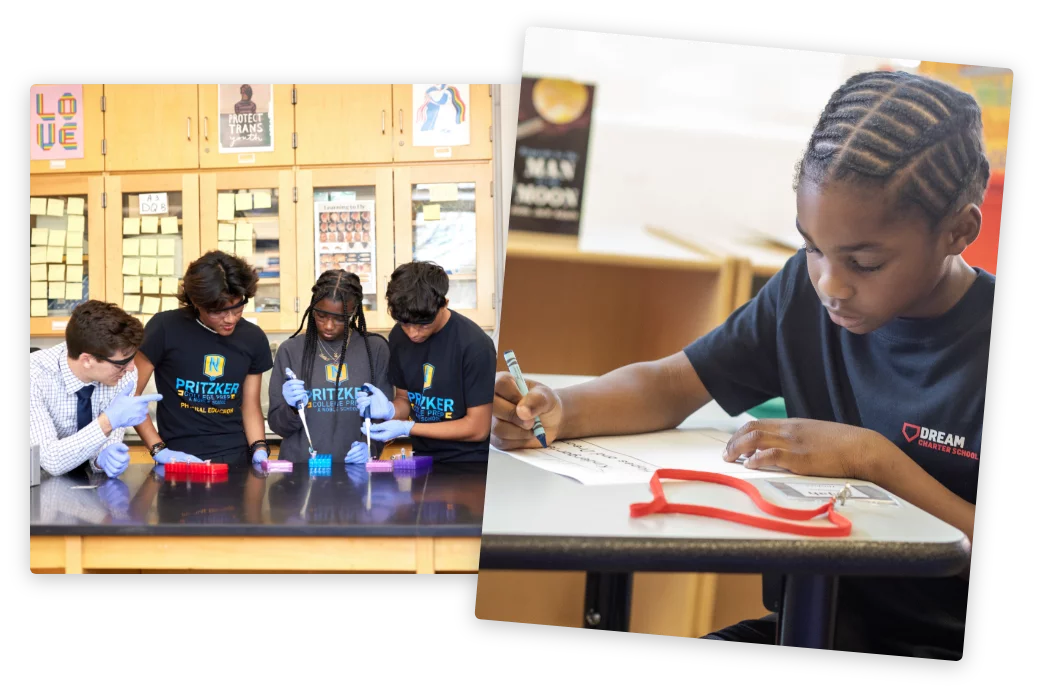 Back to School with Joy and Optimism
The start of the school year ushered in new energy and a sense of optimism and unity within our school communities. For the first time in a while, all schools held in-person classes as they began to lift out of the fog of the pandemic. The CSGF portfolio opened 75 schools in fall 2022, nearly one-third of all new charter schools nationwide.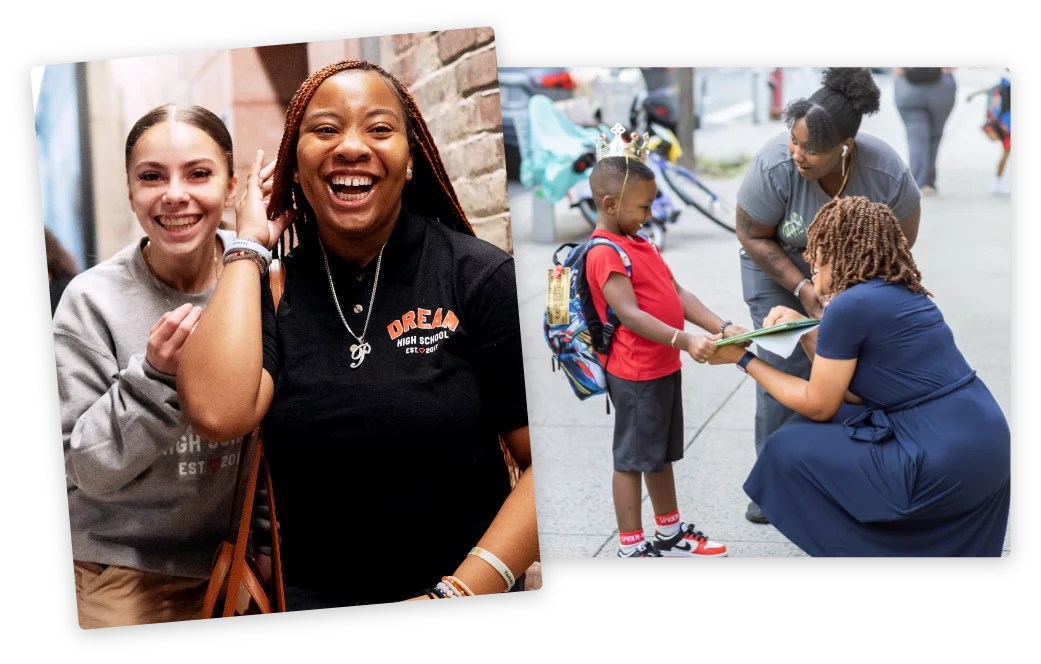 Convening Communities of Leaders
In 2022, CSGF prioritized bringing leaders together and deepening our communities of practice. We hosted 58 events that engaged over 1,300 leaders from our portfolio. These portfolio leaders came from key functions ranging from finance to college support, and they problem-solved common challenges with the ultimate goal of improving their own practices and enhancing experiences and outcomes for their students.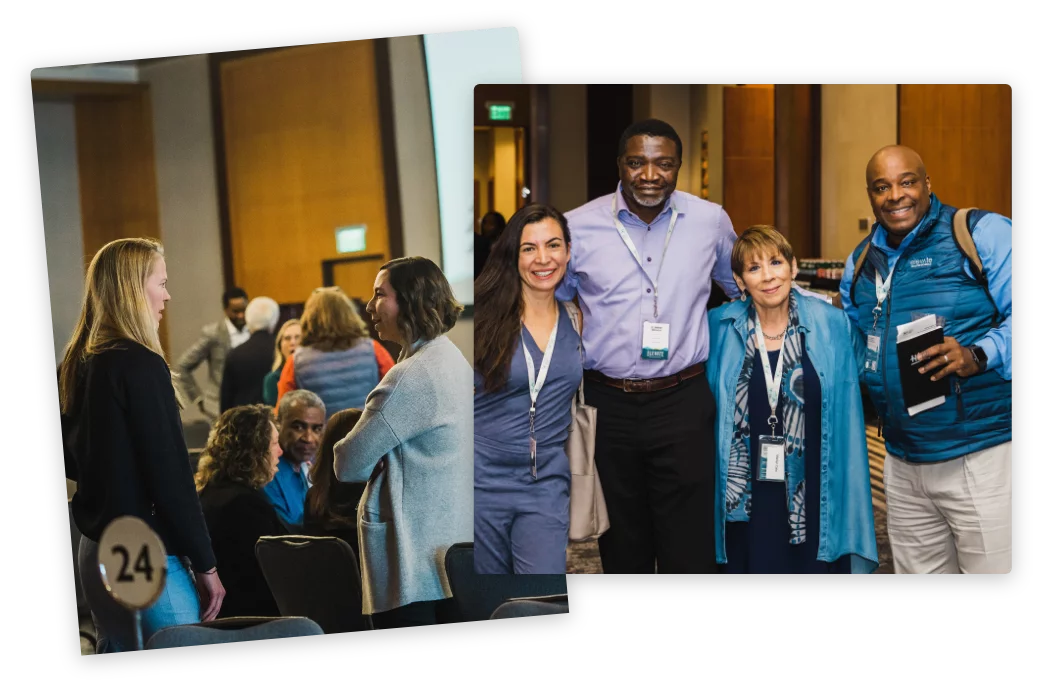 Catalyzing Innovation Across the Portfolio
CSGF launched our new innovation strategy in 2022 to elevate promising ideas from and for the CSGF portfolio. Through it, we made a small set of initial investments last year in new ventures that support student learning in innovative ways. We also launched Project Spark as an opportunity for leaders across the CSGF portfolio to apply for start-up funding to bring their solutions to critical challenges within their schools to a wider audience.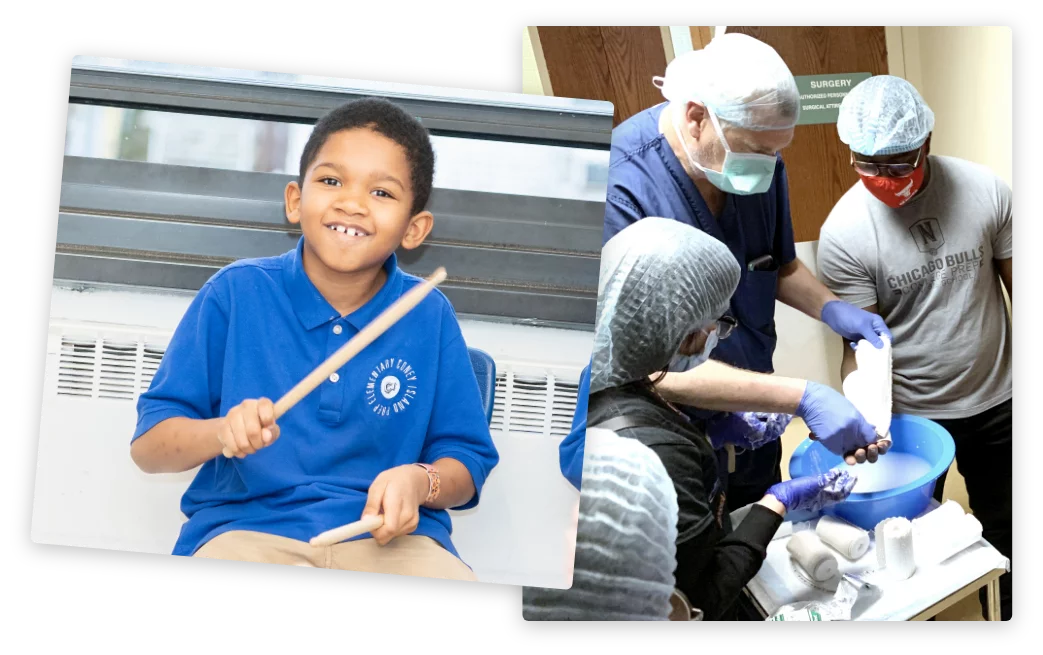 Our Results in 2022
Students Served: The charter school networks that CSGF supported as of the end of 2022 serve more than 665,000 students across 1,400+ schools in 2022-23. Together, they serve more students than the nation's second largest district.
Growth: CSGF portfolio networks opened 75 new schools and served ~70,000 more students in 2022-23 than 2021-22; growth that is on par with previous years. Charter networks supported by CSGF opened ~35% of all new charter schools that opened in Fall 2022.
New Capacity: In 2022, CSGF made commitments that will enable high-performing charter networks to ultimately serve nearly 53,000 additional students every year going forward.
2022 Investment Summary
CSGF committed $145M in 300+ grants and low-interest facility loans in 2022, more than double our funding in 2021.
$145M
28%
Supercharge
(Supplementary Funding)
11%
Capacity-Building Grants
12%
Early-Stage Charter Growth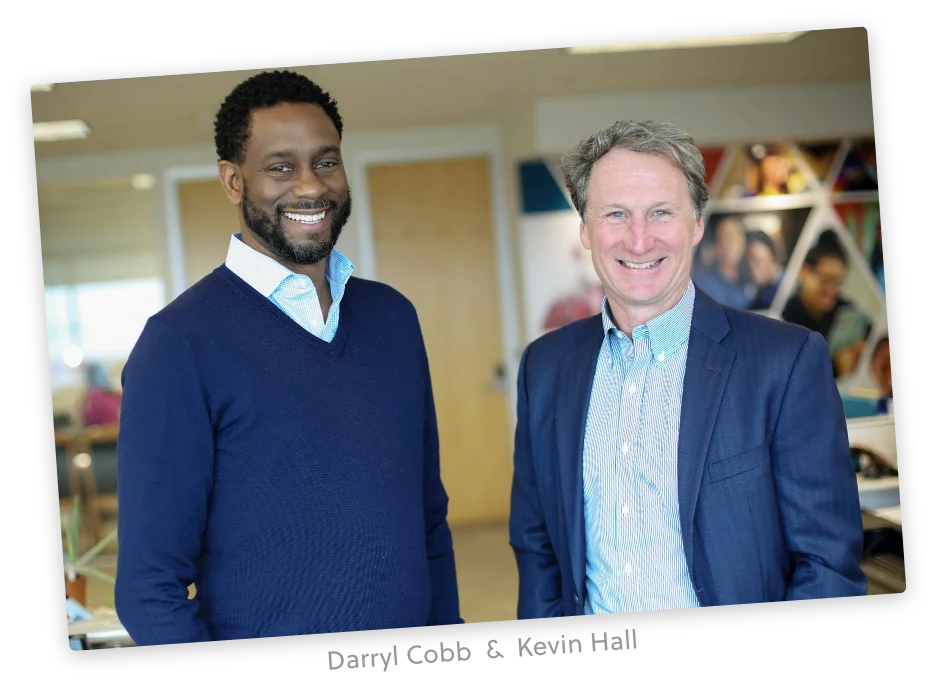 Gratitude From CEO, Kevin Hall, and President, Darryl Cobb
We are energized by what our portfolio schools and their leaders have accomplished after the first year of Fund IV and eager for all that is to come. We hope that you also feel inspired, as our partners and investors, to see the significant impact your support has on the schools in our portfolio and the students we are honored to serve.
Across the portfolio last year, we saw common themes of resiliency and focus. From facing challenges like attracting and retaining talented educators through a teacher shortage, to embracing science-based early literacy strategies to catch students up, leaders in the CSGF portfolio showed remarkable resilience. They maintained a sharp focus on the "secret sauce" within their school walls, thinking holistically about what students need to thrive. And they were relentless in their quest to successfully launch students into adulthood, creating career pathways, mental health supports, and individualized attention that is needed now more than ever by this generation of students and young adults.
Also last year, CSGF's portfolio grew to 175 organizations serving over 665,000 students, as big as the Los Angeles Unified School district. To help put that growth into perspective, in 2009, our portfolio included fewer than 20 charter networks serving 50,000 students. With your support, we have effectively seen 10x growth while maintaining a commitment to quality and dramatically increasing the diversity of school models, leaders and geographies within the CSGF portfolio.
Then and now, our belief in the power of entrepreneurship, spirit of innovation, and relentless focus on results within the charter sector has remained strong. You play an important part in supporting those beliefs. We are grateful for your partnership in 2022, and look forward to rising to new challenges together in the years ahead.
With our thanks,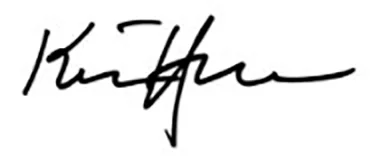 Kevin Hall, CEO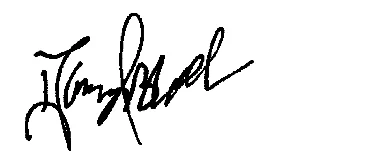 Darryl Cobb, President
Board & Donors
CSGF's work would not be possible without the insight of our board of directors, the generosity of our philanthropic supporters, and the commitment of our portfolio of charter school networks.